Styleshake and purple
7/10/2009 09:02:00 pm
Zuerst gibt's gute Nachrichten: wenn ihr den Code blog10 auf styleshake.com eingebt, bekommt ihr 10 % Rabatt! Styleshake ist eine Website auf der ihr eure eigenen Klamotten designen könnt, ihr lasst es nähen und bekommt ein einzigartiges Stück, das niemand anderes tragen wird, nach Hause geliefert! Der Code ist noch gültig bis zum 20.07.2009.
Hier mal ein Beispiel:

First, some good news: if you enter the code blog10 at styleshake.com, you get 10 % discount! Styleshake is a website where you can design your own clothes, let them sew it for you and then you get your unique piece no one else will wear delivered to your door! The code is valid until the 20.07.2009.
Here's one example:
Today was a normal day at work, I wore another grannyish dress with matching tights and ballerinas.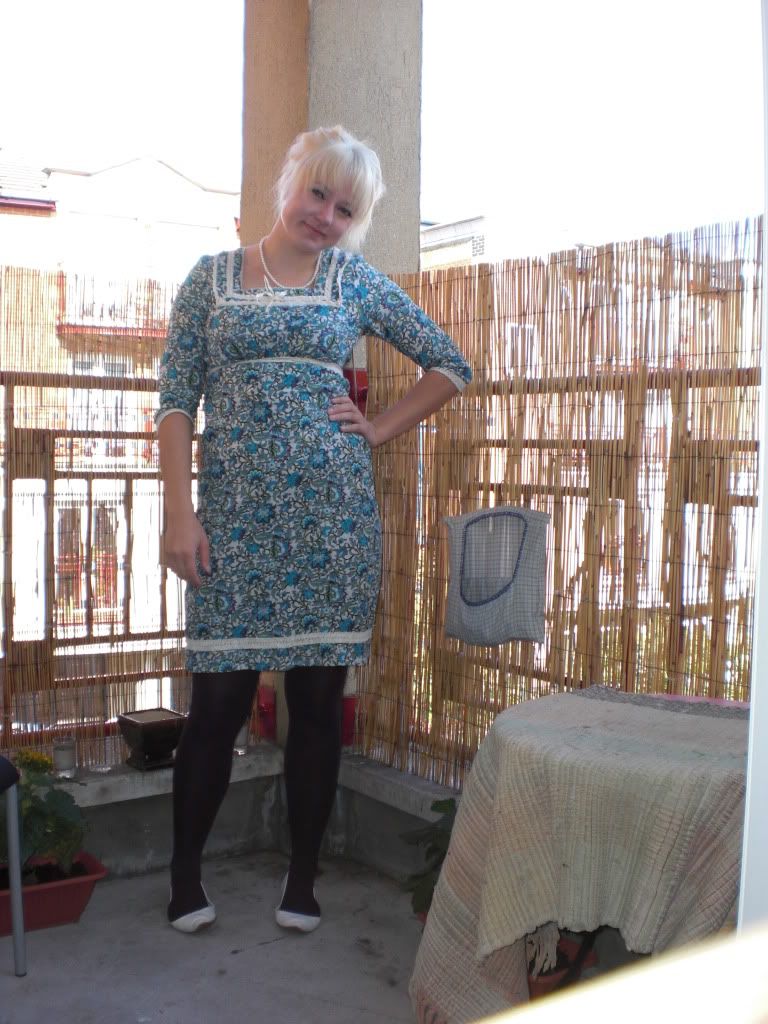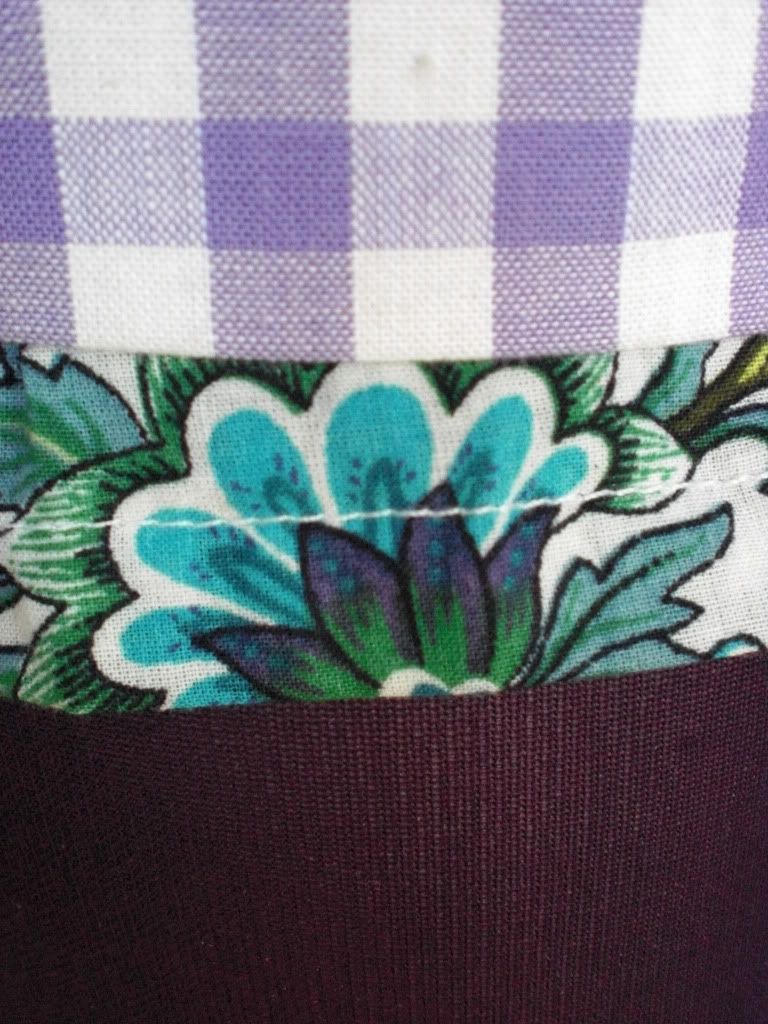 Dress: Portre Clothing, 5 £
Chain: Yves Rocher, a gift coming with an order I made

(purple) tights: Marks & Spencer, 4 £

Ballerinas: Primark, 4 £
Coat: Primark, 8 £
Gloves: my grandma's (very) old