Brick Lane
7/21/2009 01:24:00 pm
Sonntag habe ich zusammen mit einer Freundin auf dem Brick Lane Market verbracht. Da ich es heute morgen nicht geschafft habe, vernünftige Outfitbilder zu schießen, werde ich nur welche von Sonntag posten.
Ich werde versuchen weiterzubloggen während wenn meine Schwester hier ist, aber ich kann nichts versprechen...

I spent my sunday on Brick Lane Market, together with a friend of mine. I didn't manage to take a proper outfit shot this morning, so I just post some pictures I took on sunday.
I'll try to keep on blogging while my sister's here, but I can't promise anything...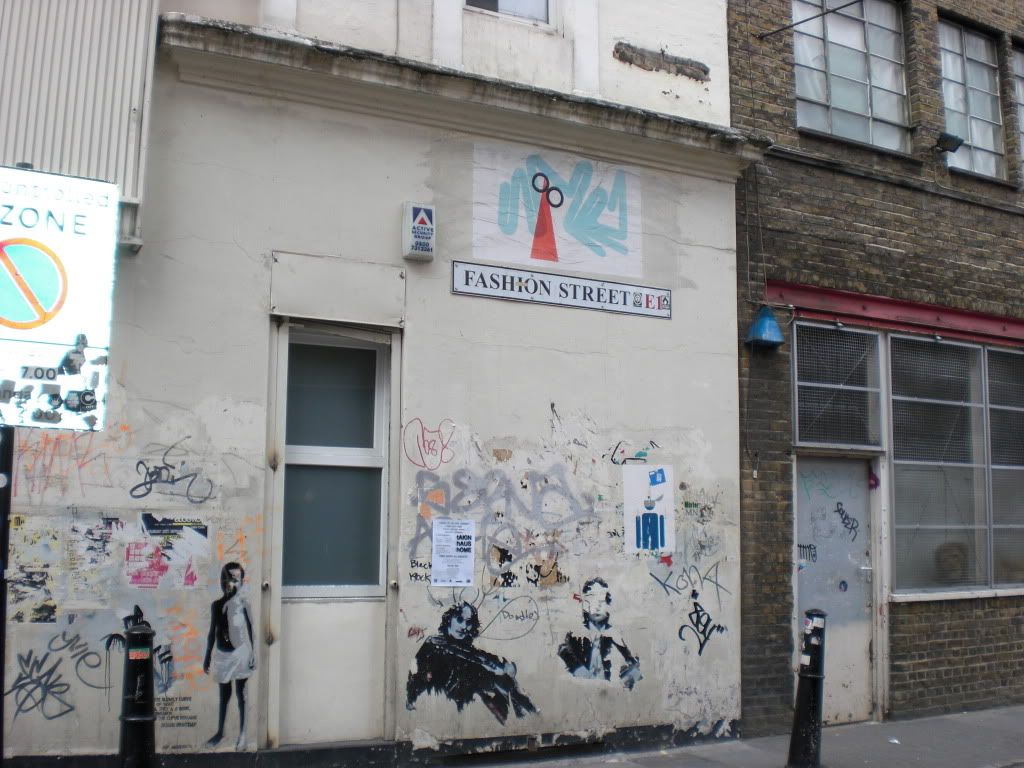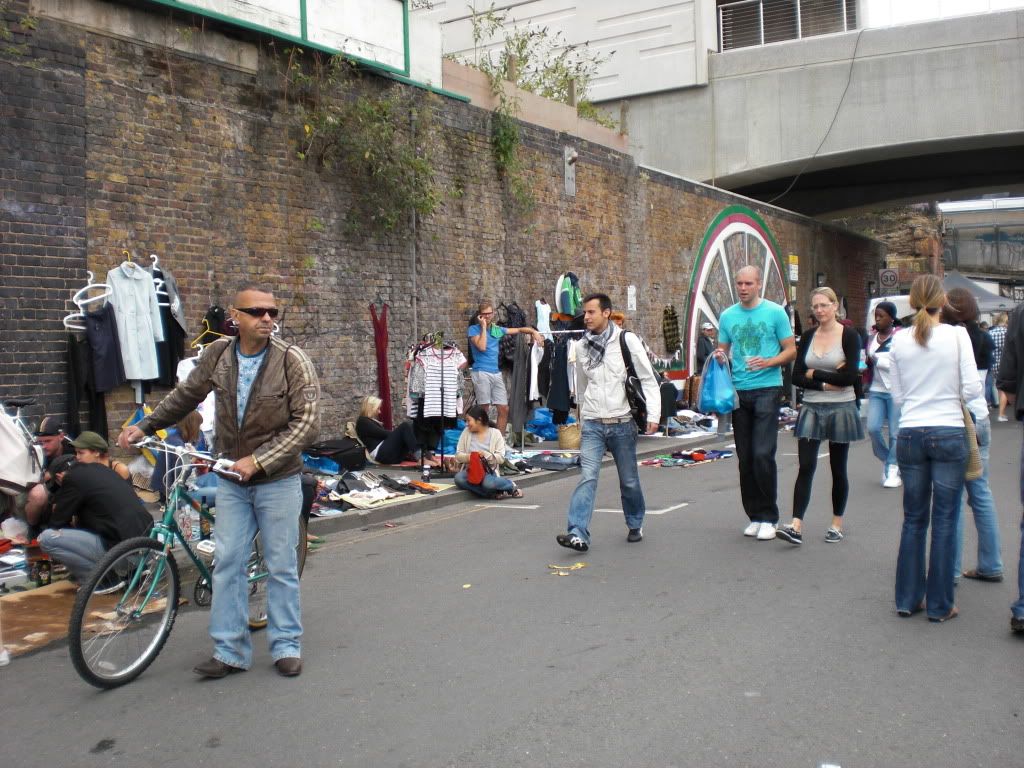 Oreo cupcakes!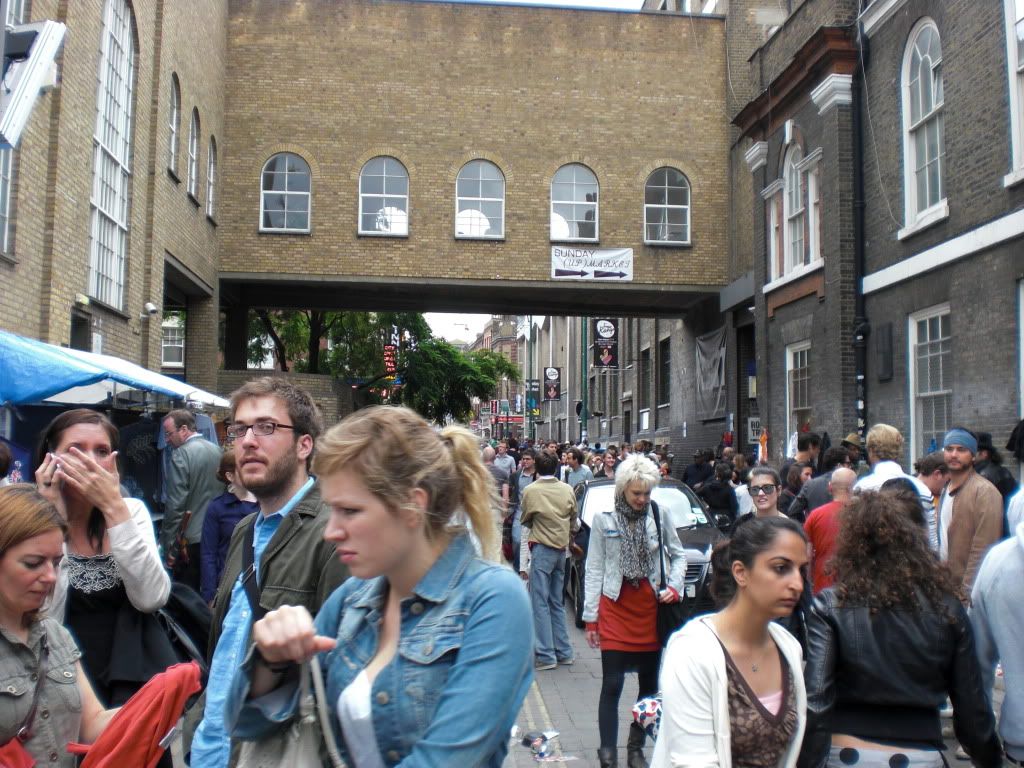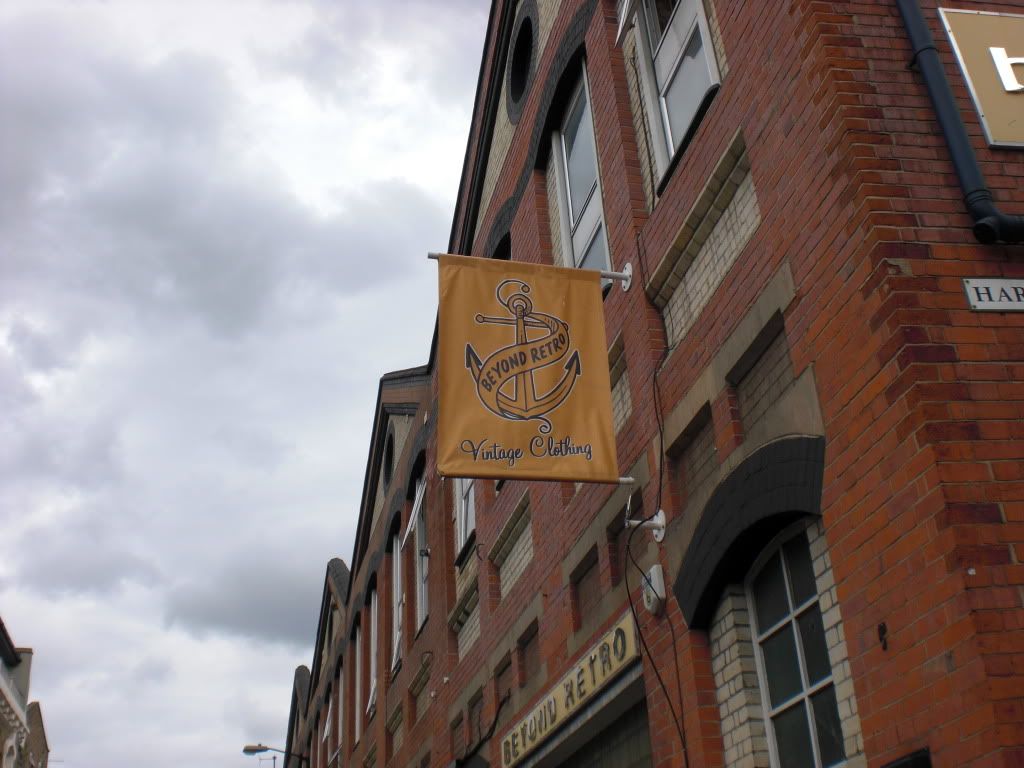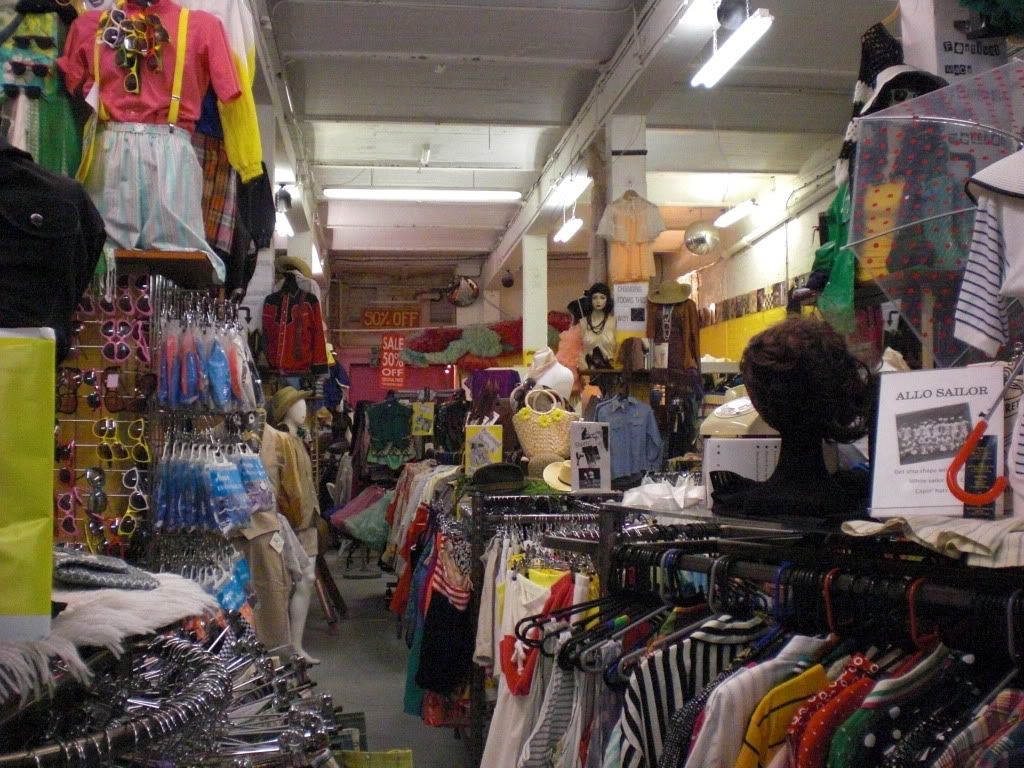 Inside Beyond Retro