The birthday party
7/15/2009 09:16:00 pm
Gestern war ein toller Abend: wir waren in einem Hotel essen und das Menü war wirklich unglaublich gut! Es hat dann auch eine Weile gedauert, bis ich dann im Bett war und jetzt bin ich ziemlich müde...4 Stunden Schlaf sind nicht unbedingt ausreichend für mich.
Heute gibt's nur Bilder von dem Essen gestern, langweilig vielleicht, aber ich wollte heute nicht früher aufstehen um noch Outfitsfotos zu schiessen!
Euch noch einen schönen Abend!

Yesterday night was great: we went out dining in a hotel and the food was really incredible good! I went to bed late and am really tired now...4 hours of sleep are not enough for me.
Today I only show you pics of the food from yesterday, maybe boring, but I didn't want to get up earlier this morning to shoot outfit pics!
I wish you a nice evening!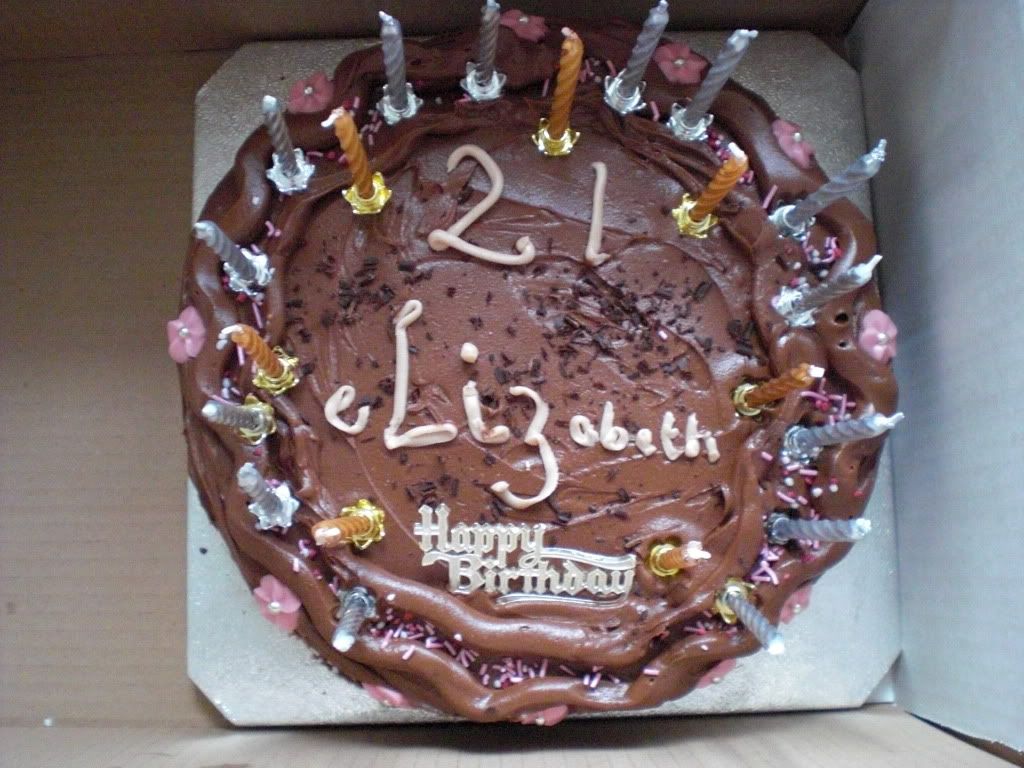 The birthday cake

Main course: chicken, mushrooms and mashed potatoes