Advertising
7/16/2009 11:01:00 am
Werbung - manchmal nervend, manchmal lustig, manchmal einfach nur schlecht.

Advertising - sometimes annoying, sometimes funny, sometimes just bad.


Bezieht sich wohl auf die Schweinegrippe...


I guess it's referring to the swine flu...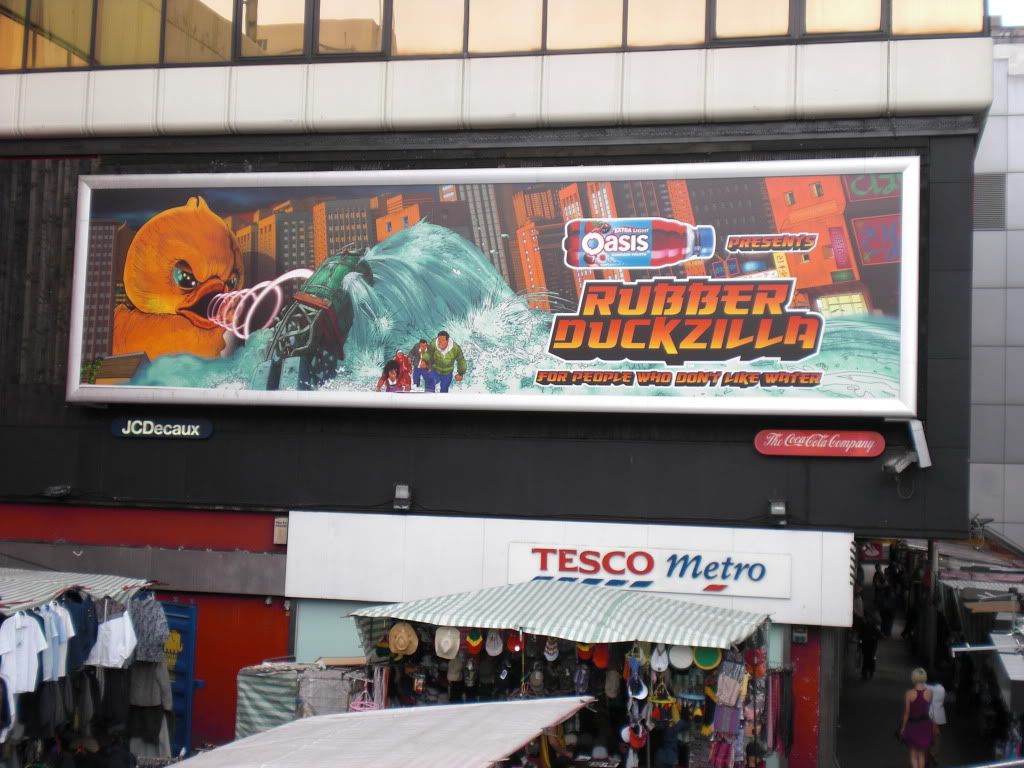 Das ist eine Werbung für ein Getraenk. Der Slogan: "Für Leute die kein Wasser mögen", aber was zum Teufel hat das zu tun mit einer Duckzilla?


This is an advertising for a drink. The slogan: "For people who don't like water", but what the hell a Duckzilla has to do with tha
t?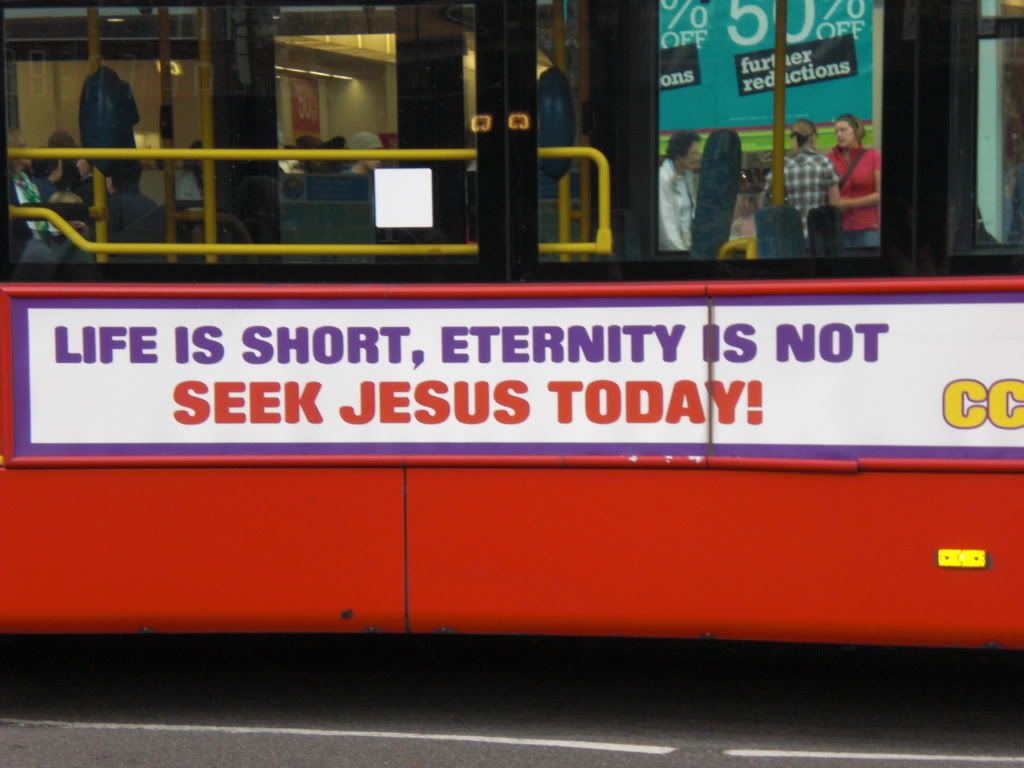 Ohne Worte.

Das heutige Outfit ist sehr verspielt und, was die Farben angeht, vom Marine-Stil inspiriert. Das Shirt ist sehr kurz, manche würden es wohl 'crop top' nennen, aber ich finde einfach das Muster, die Stickerei und die Farben toll. Die Nägel wurden später rot lackiert, passend dazu.
Today's outfit is very playful and inspired by the marine style (if you look at the colours). The shirt is a short one, a 'crop top', as some people may call it, but I just love the print, the embroidery and the colours. I painted my nails red later, to match it.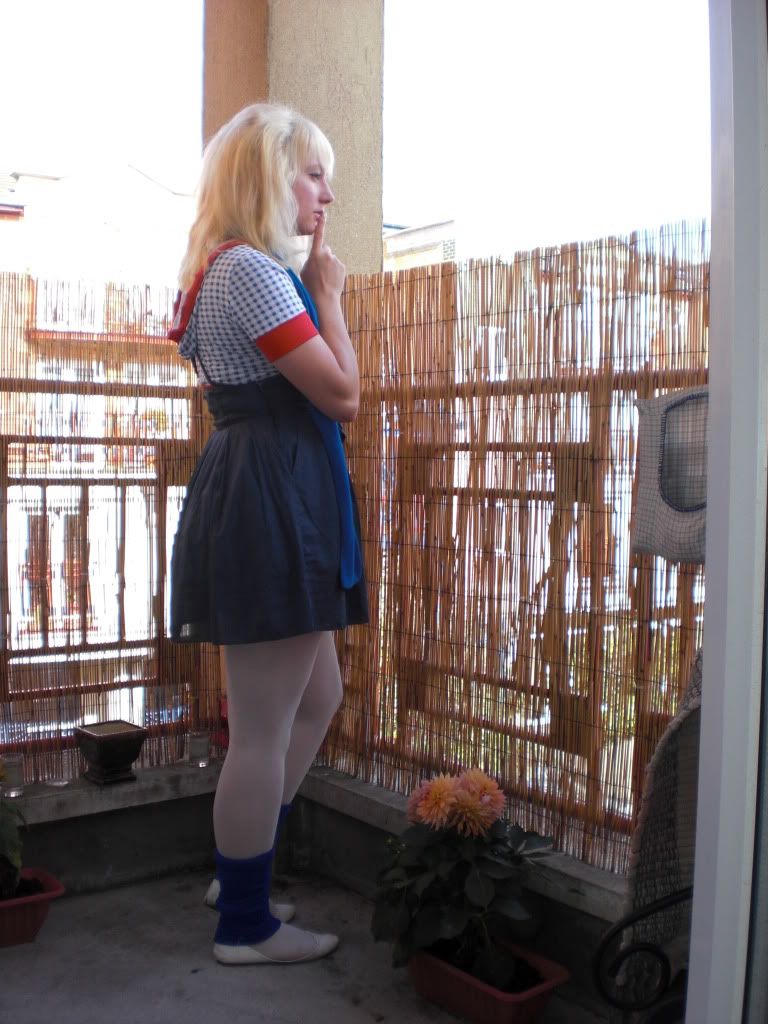 Hair pin: Primark
Scarf: Primark, 2 £
Shirt: Portre Clothing, 1 £
Dress: Lime Soda, 5 £
Tights: C&A, 2 €
Legwarmers: Primark, 1 £