Panthera Pardus
8/15/2009 01:24:00 pm
Gestern abend war lang - und toll. Ich habe mich mit einem Freund in der Brick Lane getroffen, zusammen sind wir dann auf ein Konzert gegangen, ein Arbeitskollege von mir hat aufgelegt. Von da aus sind wir ungefähr zwei Stunden zu mir gelaufen, einfach um des Laufens willen! Dann haben wir bis halb sieben morgens whatthemovie gespielt, ich liebe dieses Spiel!

Yesterday evening was long - and great. I met with a friend in Brick Lane, we went to a concert together (a colleague of mine worked as a DJ this evening). From there we walked home it took to hours, just for walking's sake. Then we played whatthemovie until half past six in the morning, I love that game!

Heute gehe ich ein bisschen shoppen in einem Kleid, dass ihr noch nicht kennt. Ich habe es gestern in dem H&M in der Oxford Street gekauft und glaube schon jetzt, dass ich es lange lieben und tragen werde. Die Idee mit der abgeschnittenen Strumpfhose habe ich mal ganz keck von meiner (ihr ahnt es vielleicht schon) lieben Freundin Sarah geklaut.

Today I'm going to do some shopping in a dress you don't know yet. I bought it yesterday in the Oxford Street H&M and believe, that I'll love and wear it for a long time. I stole the idea of cutting your tights from (maybe you know what's coming) my lovely friend Sarah.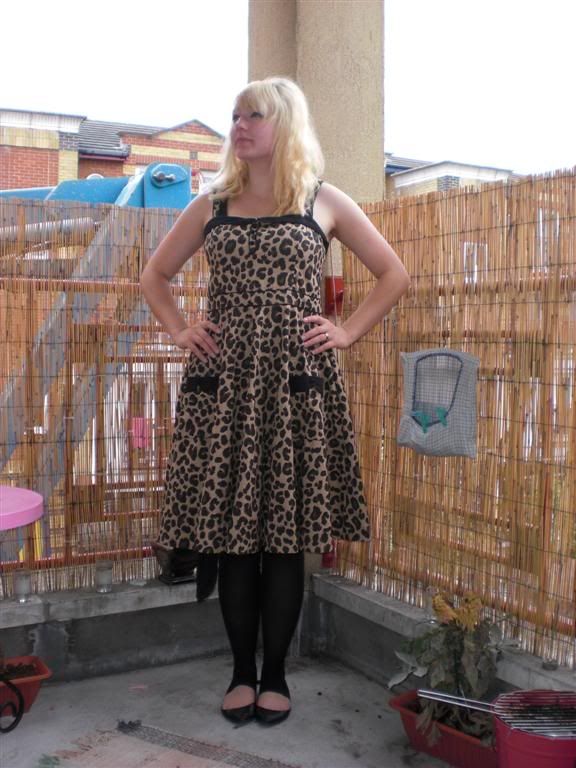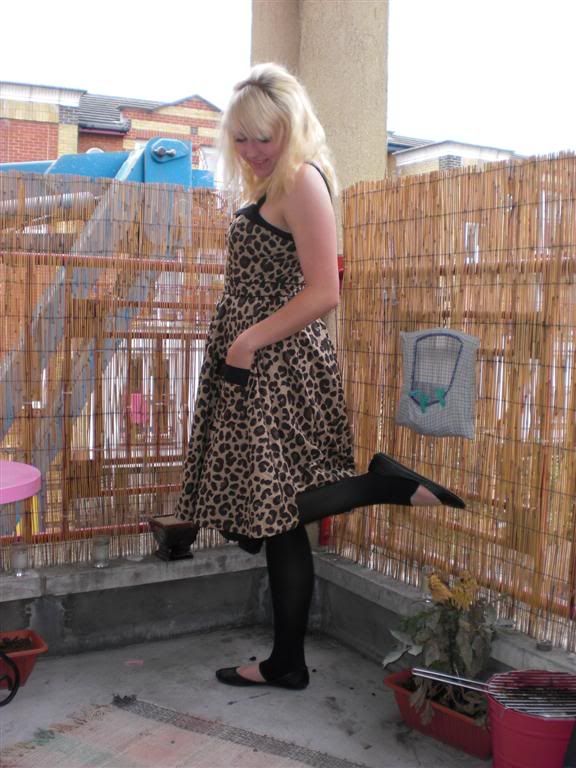 (Please remember, until half past six in the morning, so it's okay when I look a little pale and tired!)


Dress: H&M, 19,90 £
Tights: H&M, 3,99 £
Ballerinas: Primark, 4 £