Science Museum
9/23/2009 05:00:00 pm
Hier sind ein paar Eindrücke vom Science Museum gestern. Ich mag besonders die Miniaturen, die die Geschichte der Medizin zeigen.

Here are some impressions from the Science Museum yesterday. I especially like the miniatures which show the history of medicine.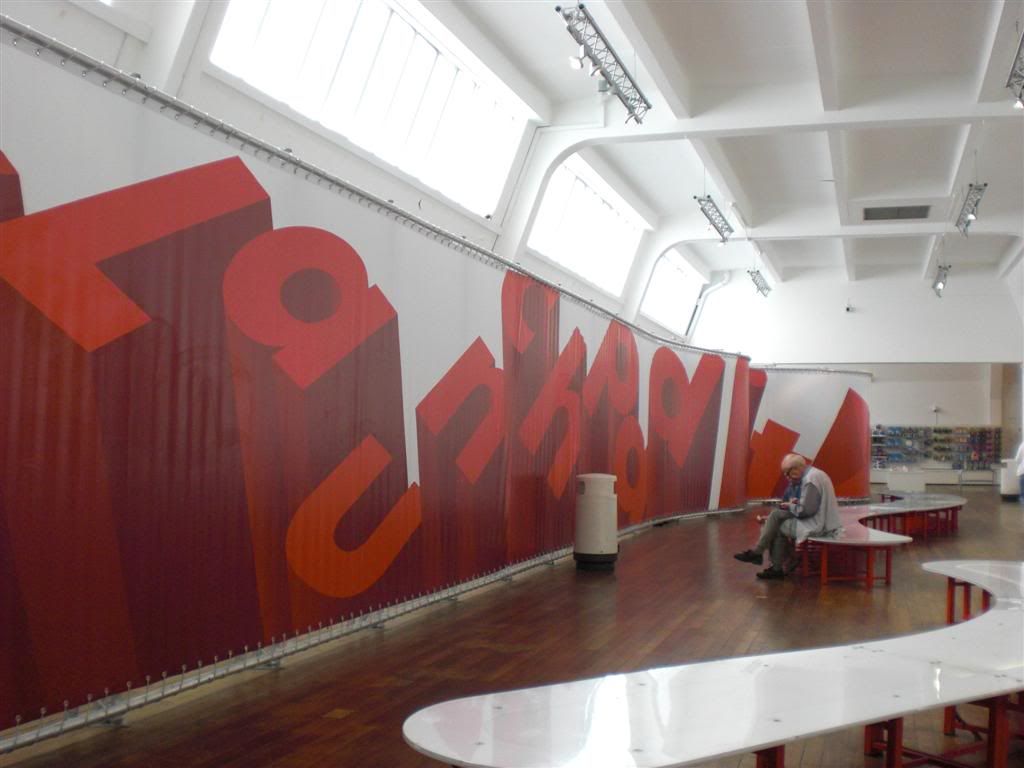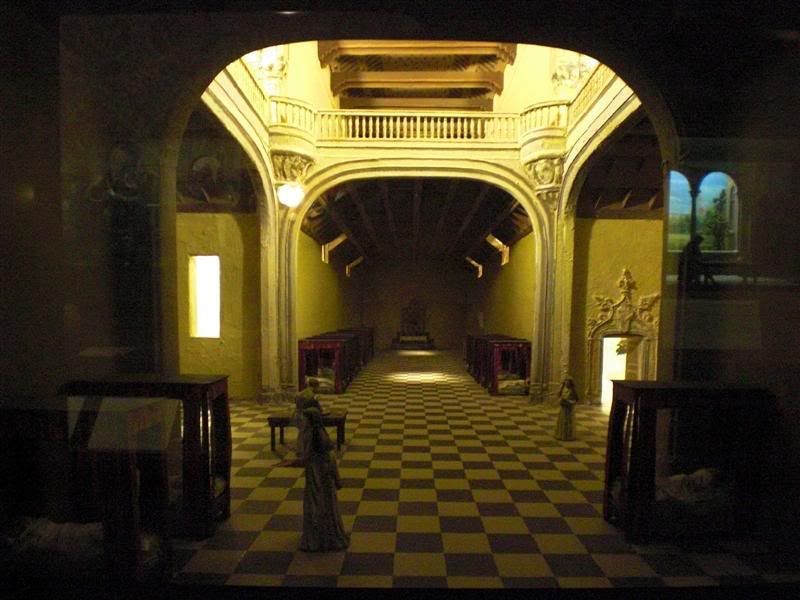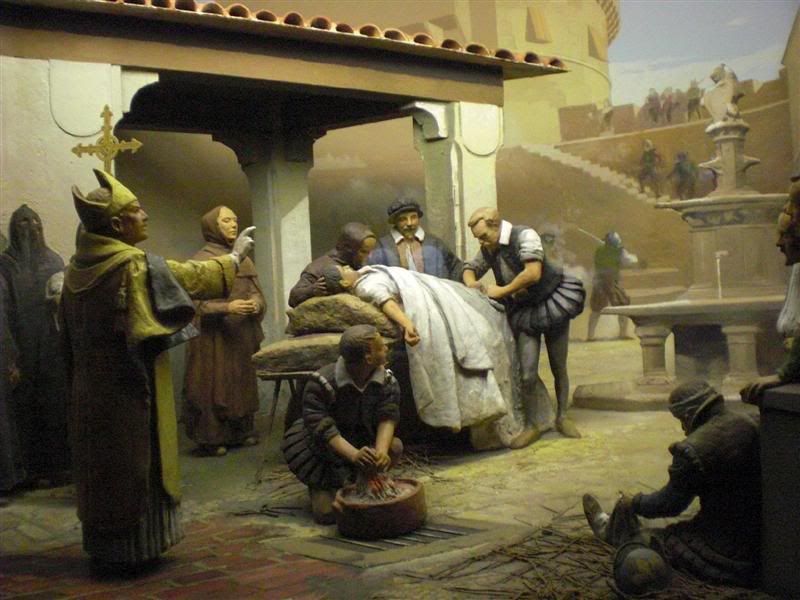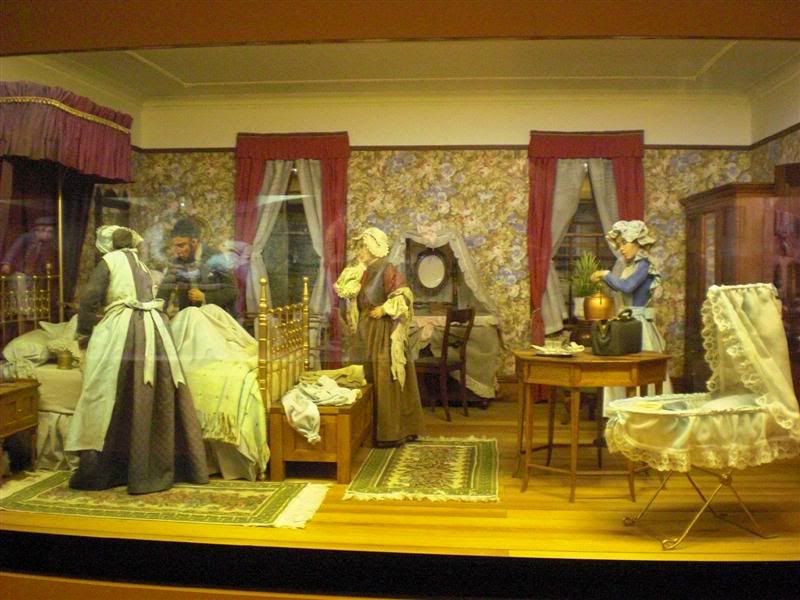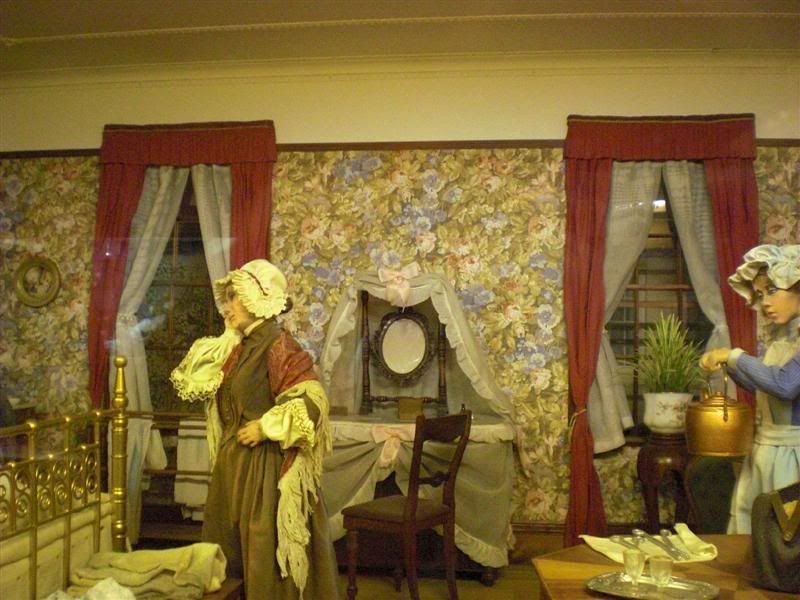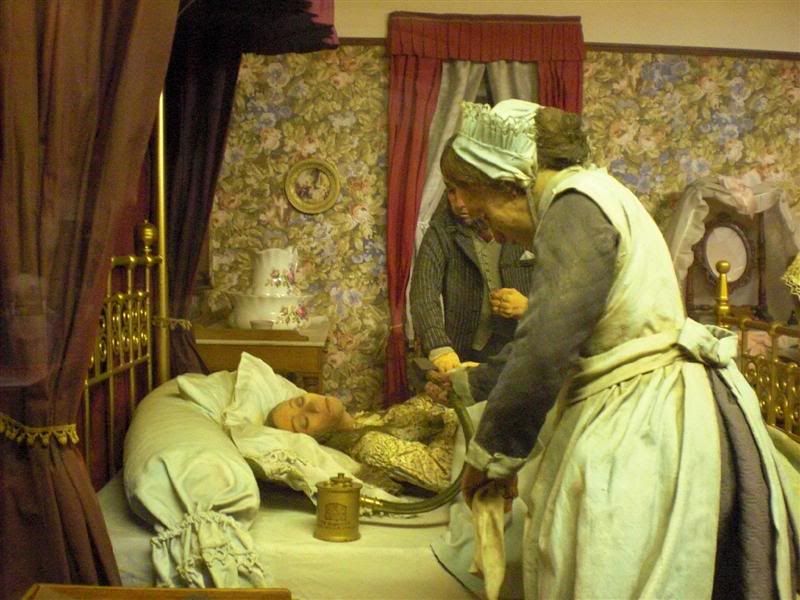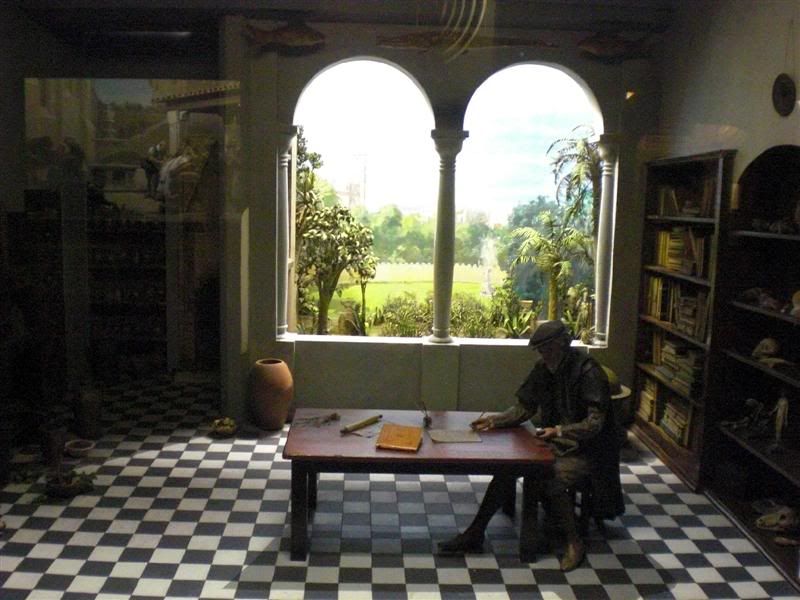 Hier noch mein heutiges Outfit:

My today's outfit:




Als ich in den Garten ging, war da dieses niedliche Eichhörnchen und ließ sich gar nicht von mir stören, merkwürdigerweise!

When I went to the garden, there was this cute squirrel and it didn't let itself distract by me, strangely!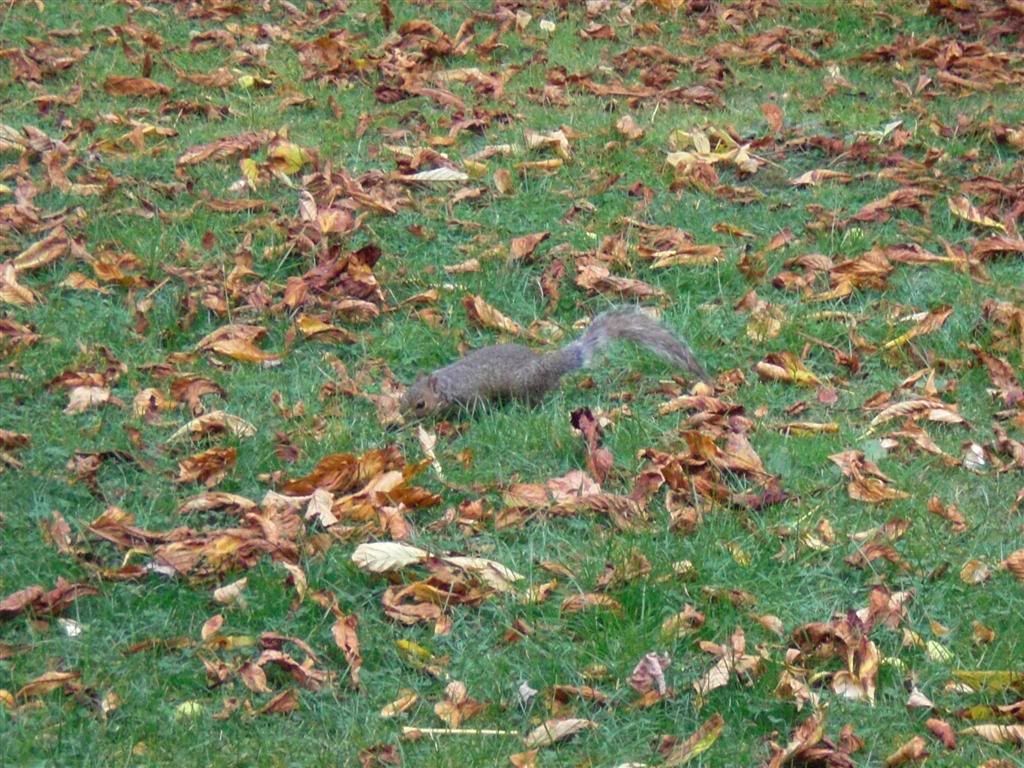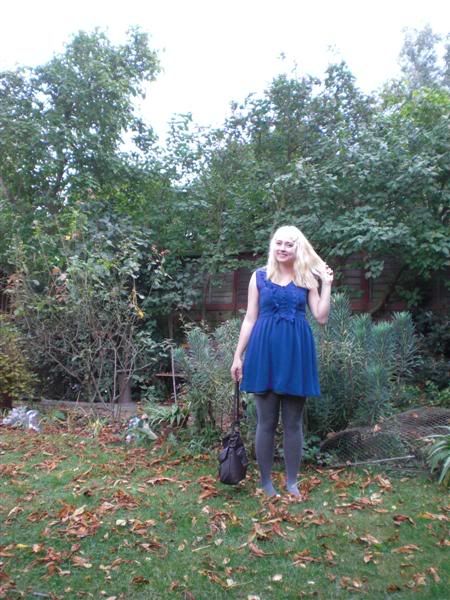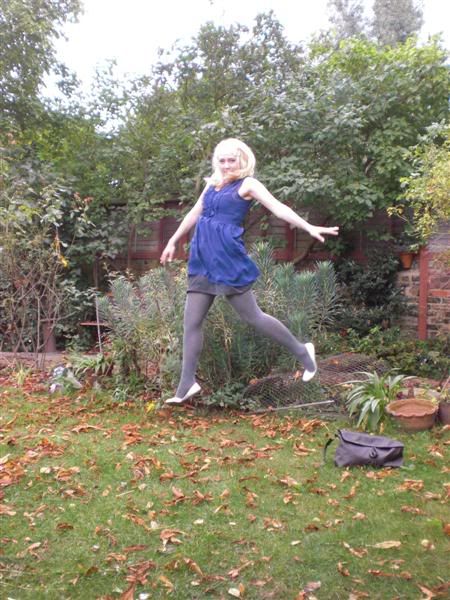 Dress: Primark, 5 £
Skirt: Uniqlo, 9,99 £
Tights: Primark, 2 £
Ballerinas: 4 £
Bag: avanti, 2 €