Questions, birds and Photobucket
6/24/2009 08:12:00 pm
Zuerst möchte ich euch für die ganzen netten Nachrichten und Kommentare danken, die ich immer erhalte und in denen ihr mir auch Fragen stellt. Oft sind die Fragen dieselben, deshalb habe ich mir überlegt eine Q&A-Woche zu starten: ihr habt eine Woche Zeit mir Fragen zu stellen, via E-Mail oder einfach in einem Kommentar. Dann werde ich sie in einem Post beantworten. Scheut euch also nicht mich alles zu fragen was ihr wollt (aber erwartet keine Antworten auf die schlüpfrigen Sachen).

First I want to thank you all for the nice messages and comments I receive and in which you sometimes ask me something. Often the questions are the same, so I thought about starting a Q&A week: you have one week to send me your questions, via email or just in a comment. Then I'll answer them in a post. So, feel free to ask me anything you want (but don't expect an answer to the juicy questions).

Heute zeige ich euch mein Outfit vom letzten Freitag. Ich schätze mal dass irgendwann nächste Woche meine Kamera ankommt und dann gibts auch endlich wieder mehr Posts, Outfits, Londonbilder und DIYs!

Today I show you last friday's outfit. I guess my camera arrives sometime during next week and then there will be more posts, outfits, pics of London and DIYs!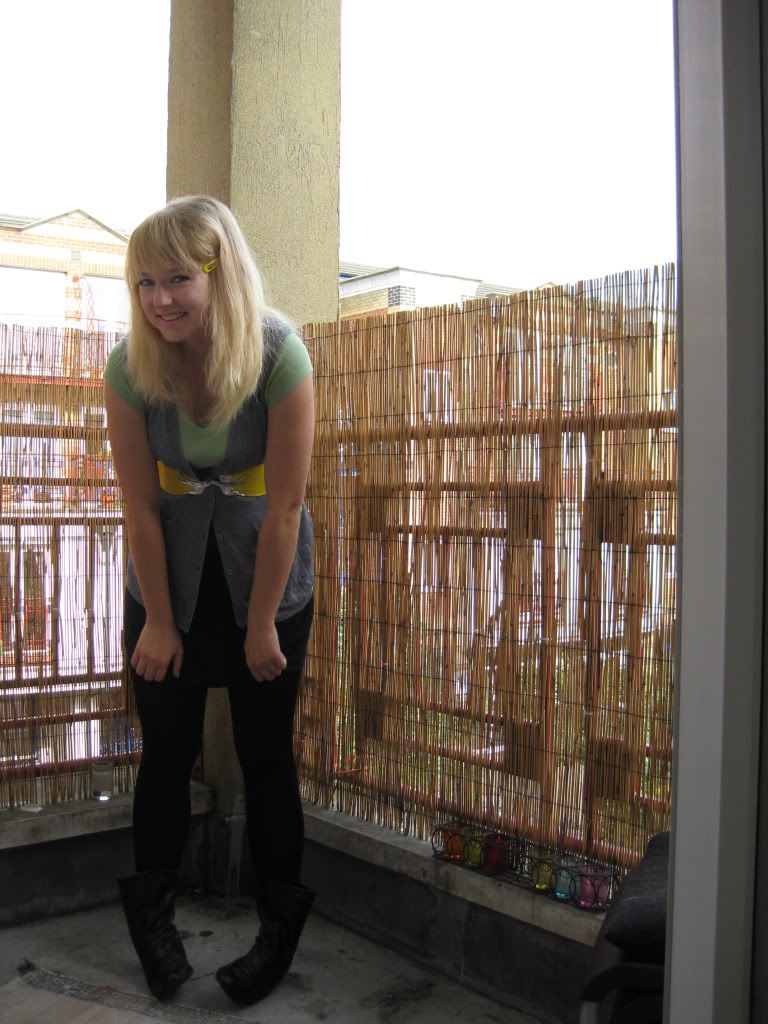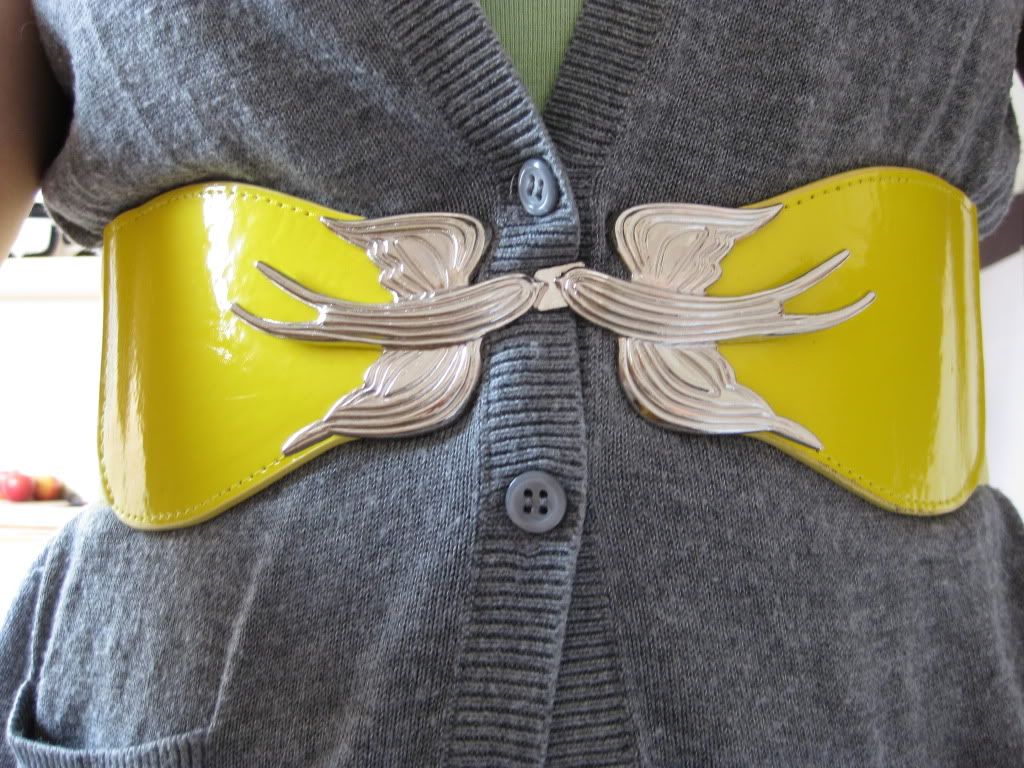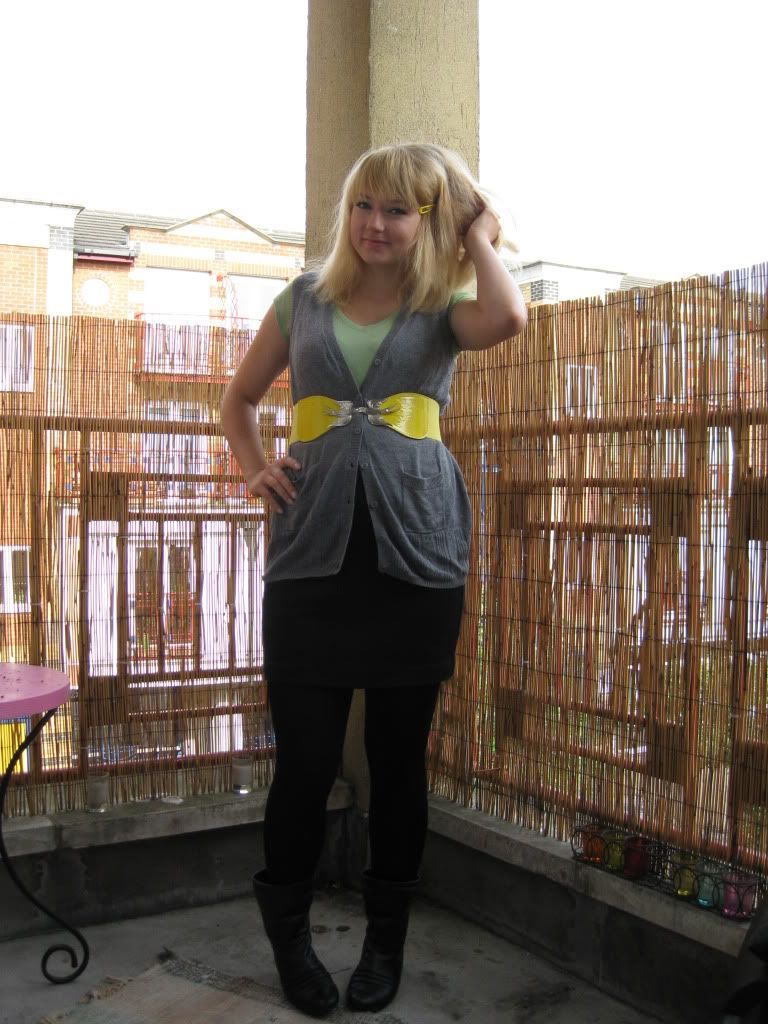 Shirt: Primark, 1,50
£
Hair Clip: Primark, 1
£ (came together with lots more hair stuff)
Vest: my house mate's old
Belt: Sharp, 1
£
Skirt: my mum's old
Tights: H&M, 7,90 €
Boots: Oxford Street, 15
£
Wahnsinn, ich hab es endlich geschafft Photobucket zum ersten Mal zu benutzen! Ich bin so stolz!

Yay, I've managed to use Photobucket for the first time! I'm so proud!